VIGA win Tillywig 2020 Awards!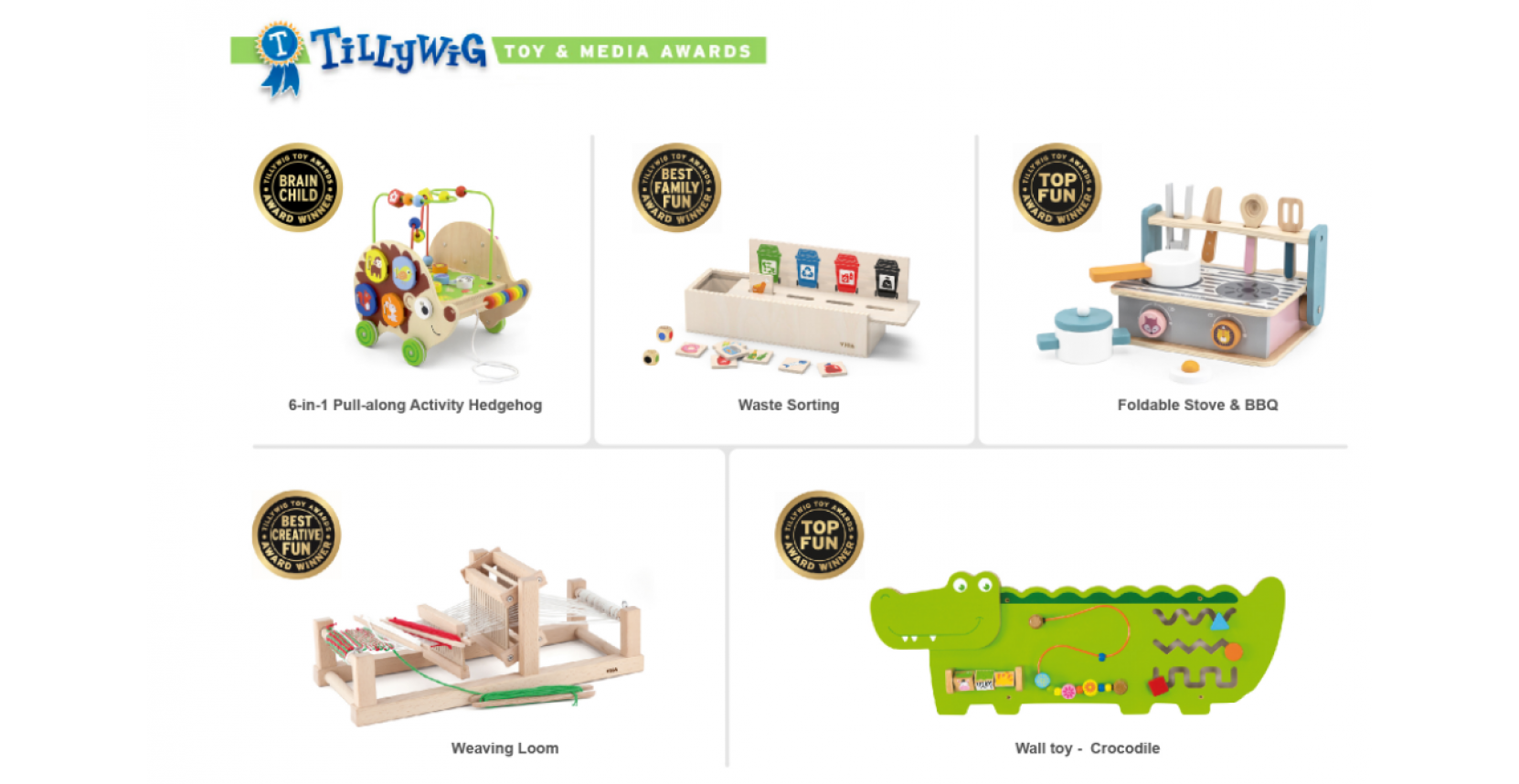 16 October, 2020
The Tillywig Toy & Media Awards is one of the most authoritative awards in the American toy industry.
The awards are highly valued by American retail buyers, news media, parents, and consumers.
They are extremely influential and are also important indicators for American parents to buy toys.
More details can be found on the following websites;
For more details,please click the following websites.
Tillywig 2020 BRAIN CHILD award winners:
Tillywig 2020 BEST FAMILY FUN award winners:
Tillywig 2020 TOP FUN award winners:
Tillywig 2020 BEST CREATIVE FUN award winners: